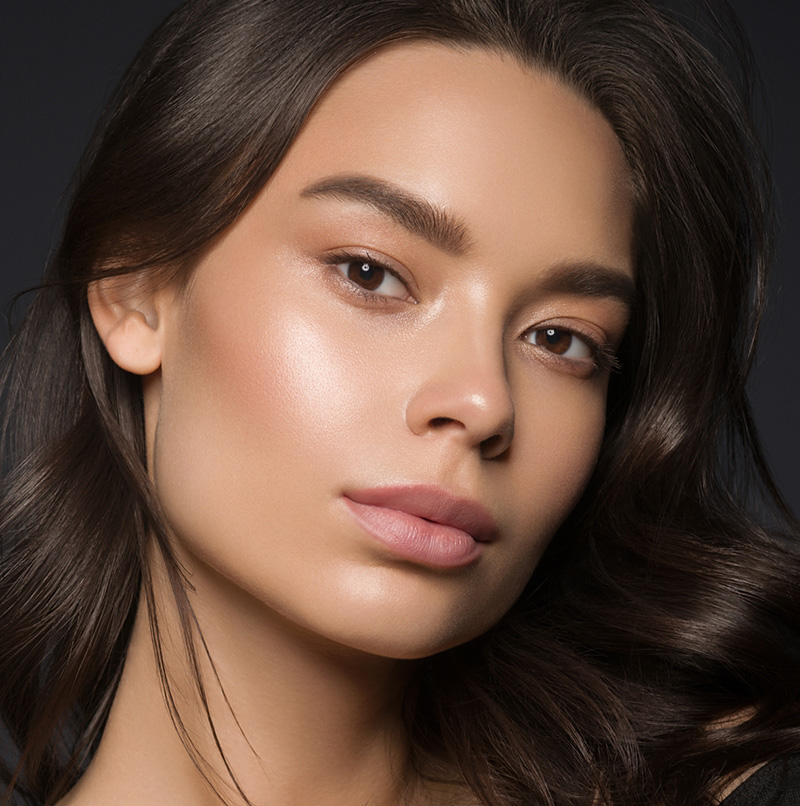 Skin is the body's largest organ, and many factors impact its health and appearance.
Not only does the skin hold everything in, but it also plays a crucial role in providing a
watertight, airtight, and flexible barrier from everything outside of it. The skin is a highly regulated system within the body; It helps with temperature regulation, vitamin production, sensation and immune defence.
When the skin is hydrated and healthy, it works harder to protect itself. But when the skin is neglected, the skin's ability to defend itself is lessened. There are many skin types, and some of the most common concerns reported include pigmentation, oiliness, dryness, congestion, wrinkles, sun damage, sensitivity, and signs of ageing. These states all come within the spectrum of normal functional skin, but they are still considered problematic or undesirable.
The key to excellent skinkare is routine and consistency.
A standard regime of daily protection from the sun and UV radiation by using SPF daily.
Protection from excessive irritation and drying by avoiding irritating chemicals and drying soaps. Supporting the skin's barrier properties using a suitable moisturising layer, will no doubt result in excellent improvement in almost all skin.
An excellent skinkare routine includes products suitable for a type of skin being treated. Switching routines and changing products is counterproductive and will prevent you from seeing an expected improvement.

MO CHROI products are suitable for all skin types containing active ingredients to ensure the skin is nourished and hydrated. Looking after your skin, as you will wear it every day for the rest of your life.
Want to ask a few questions?
If you have a few more questions about our skinkare product then please contact us and we will be happy to help!