Mo Chroí Skinkare is a unique and independent Norfolk based skincare brand.
Our team are focused on creating innovative, natural and cruelty-free formulas, with the goal to protect, restore, and repair every skin type and tone.
"I've used so many skin products and facial laser treatment over the years. I cannot express how amazing these skin products are. The night oil is just amazing. I've had so many comments on how fresh and flawless my skin looks"
"Wonderful products, cruelty-free ingredients and lovely packaging, "
"Really lovely products. The Signature night recovery oil is my favourite! My skin just soaked it up and felt so smooth and soft. I usually use medik8, Elemis and Jan Marini luminate face lotion, but I must say I've been converted"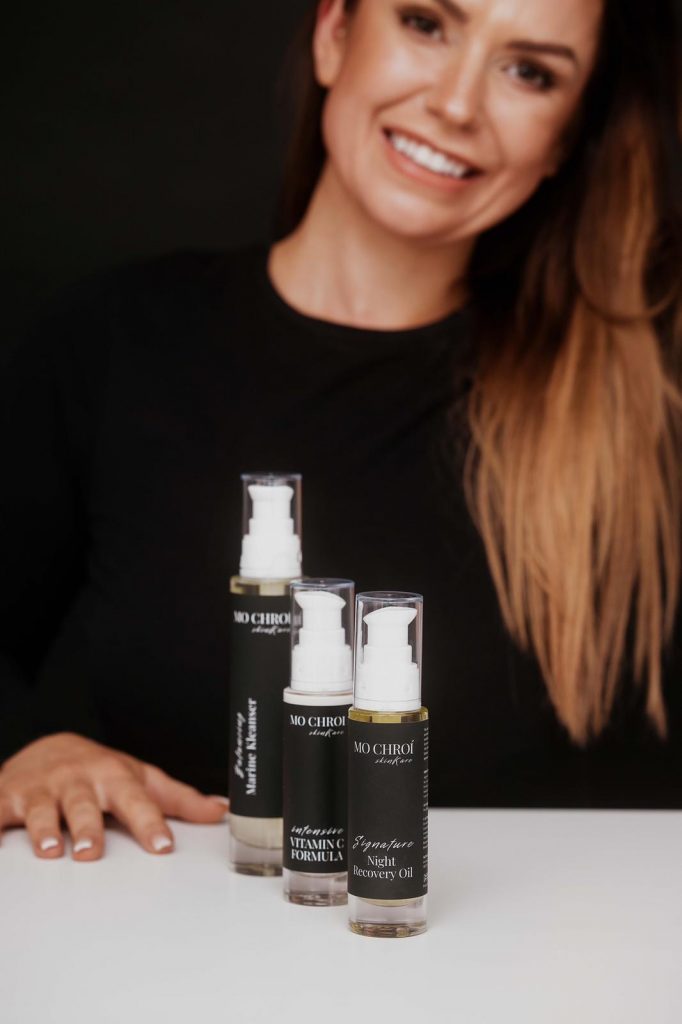 We offer Facial treatments in Norwich & Norfolk for pigmentation, oiliness, dryness, congestion, wrinkles, sun damage, sensitivity, and signs of ageing.
Would like to ask a few questions?
Should you have any questions about our skinkare product, please contact us and we will be happy to help!